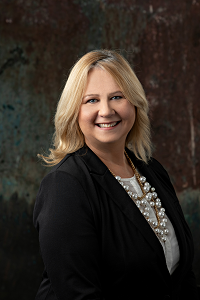 Executive Assistant to Tyler Huston | Registered Office Manager
Susan joined Avant Huston Financial Group in November 2018, bringing over 20 years' experience in the financial advisor support role with teams managing $100+ Million.
She is fully licensed and utilizes her extensive experience and professionalism to provide exceptional client service to all our clients, as well as staying current on all financial regulatory and industry standards.
Susan enjoys working with clients to meet their individual needs and address their concerns and delivers these services with a warm and professional approach.
She recently relocated from Ohio to Florida to be near her grown children, and grandchildren, who reside here in Tallahassee. In her free time, Susan enjoys spending time with her family and her little dog Jasper, as well as gardening.