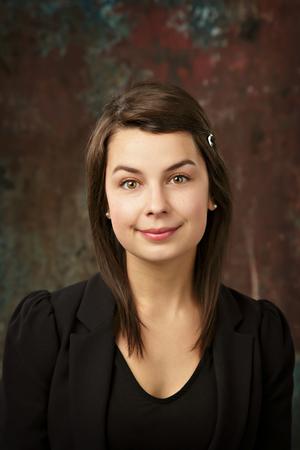 Executive Assistant to George Avant | Office Manager
Domicile State: FL

Heather has been with Avant Huston Financial Group since January 2014. She has over a decade of superlative administrative experience.
What began as a secretarial job grew into a career for Heather where she is devoted to her advisor George and to their clients. She loves taking the time to get to know each client personally. Heather has a heart of service that makes her job fulfilling and worthwhile.
Heather has attended numerous events where the Executive Assistants of the top 250 advisors in the country are provided with a plethora of hands-on training events, MassMutual executives insider tips and privy to the knowledge of new and upcoming techonological advances within the industry. It is with this and her natural talent and professionalism in an admin role that she is able to support George in his continuous growth and provide clients with top-notch service.
Heather is a Tallahassee native who enjoys spending time with her family, her bulldog and exploring as much as she can of the world.